PFA Scotland hosted our very own transition month last July.
The aim was to encourage players to put the spare time they had on their hands during lockdown to good use and think about/prepare for life beyond football.
With so many players facing an uncertain future, we wanted to do all we could to help ease the pressure.
The Transition Month activities included three fully-funded courses (IT Skills, Tiling and Employability Skills) as well as 5 online career webinars with former and current players talking about their experiences of moving from football to other employment (including Police Scotland, Personal Training and Financial Services).
Throughout the month, we also shared our members transition journeys on our social media platforms, via videos and infographics, to encourage players to start planning for their future.
Transition Month will become a regular feature in the close season to help the hundreds of our members who find themselves without a contract.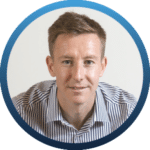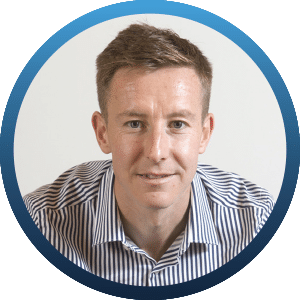 Want to know more?
For more information on the course and costs, contact Chris Higgins via the form below, or on 07719 902438