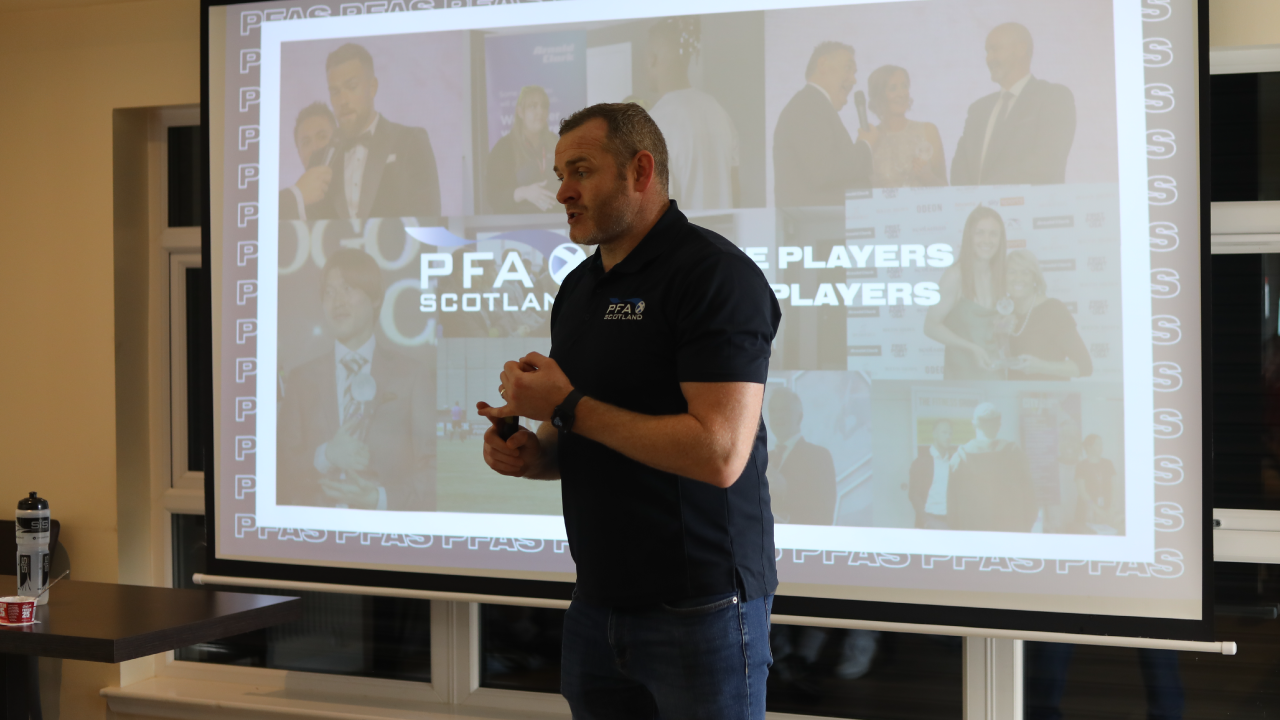 As a former professional who's experienced all levels of the game I understand all of the different issues and challenges that face professional players across the board. While playing I took on club representative duties at clubs for PFAS and that showed me all that the union can offer to members – from legal assistance, education, wellbeing support and commercial benefits.
My primary role is to recruit and retain members to the union – I'm always available for a chat to discuss the merits and importance of joining PFA Scotland on the details below. I also maintain relationships with club representatives at each team to ensure our key messages are making it to all players.
I'm your point-of-contact for issues you may be facing at your club – get in touch with me on the details below if you have any concerns.