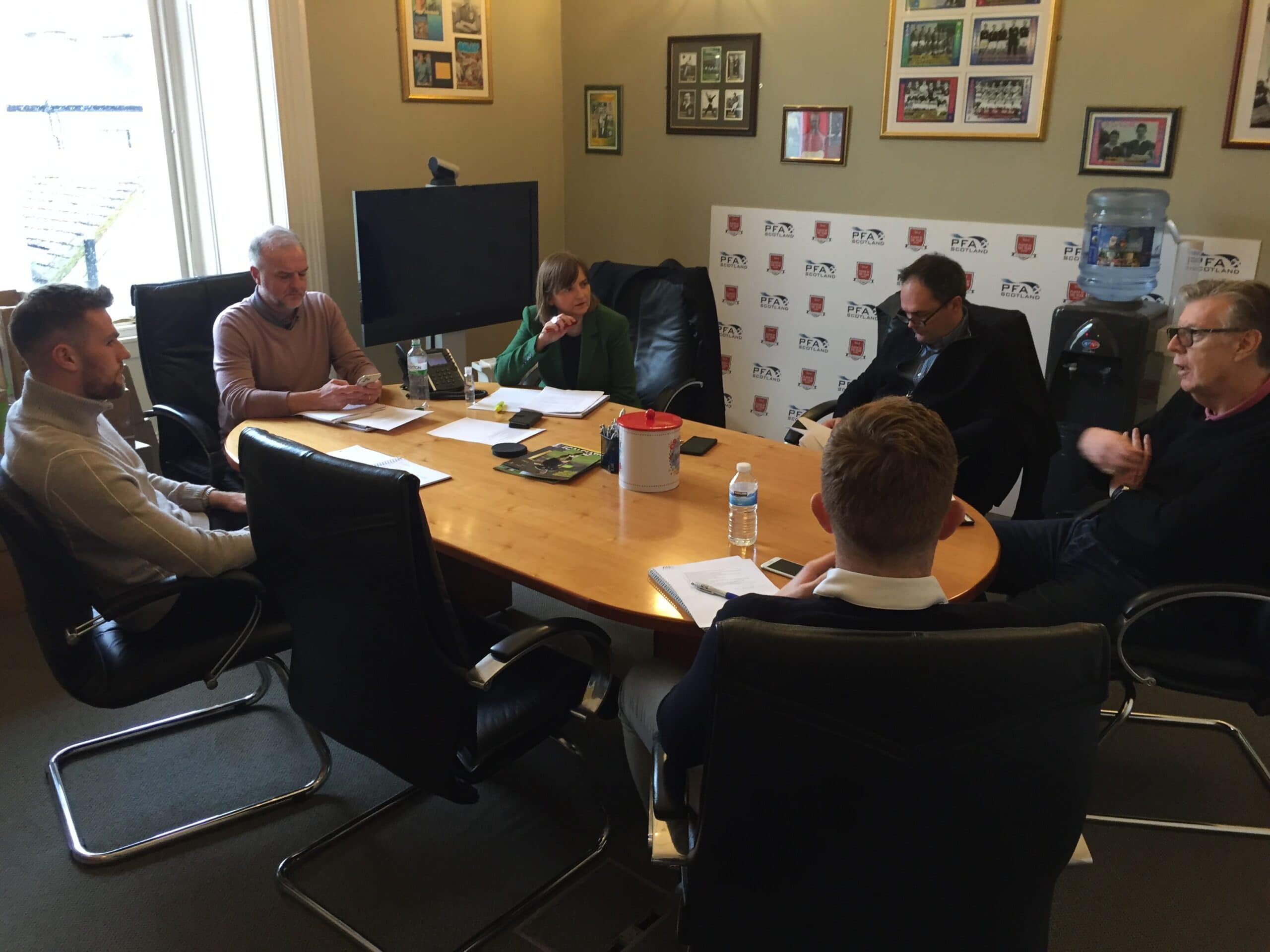 The health and wellbeing of our members is of paramount importance during this unprecedented situation facing our game.
There is so much uncertainty and speculation in the media, and with the situation changing on an hourly basis it is a difficult time for players, club staff, supporters and the general public.
No-one knows what is going to happen over the coming weeks, but we are working behind the scenes to put together contingency plans to deal with whatever implications may arise from the COVID-19 outbreak.
Today we met with our lawyers as well as our chairman Liam Craig and vice-chairman Michael Devlin to discuss various topics and issues including:
Your employment rights going forward
Ensuring all players remain safe and their contracts are honoured
Working with the governing bodies
The mental health and wellbeing of our members
Our aim is to keep you as informed as we possibly can as the COVID-19 situation unfolds.
If you have any concerns then please don't hesitate to contact us.
Regards
Fraser