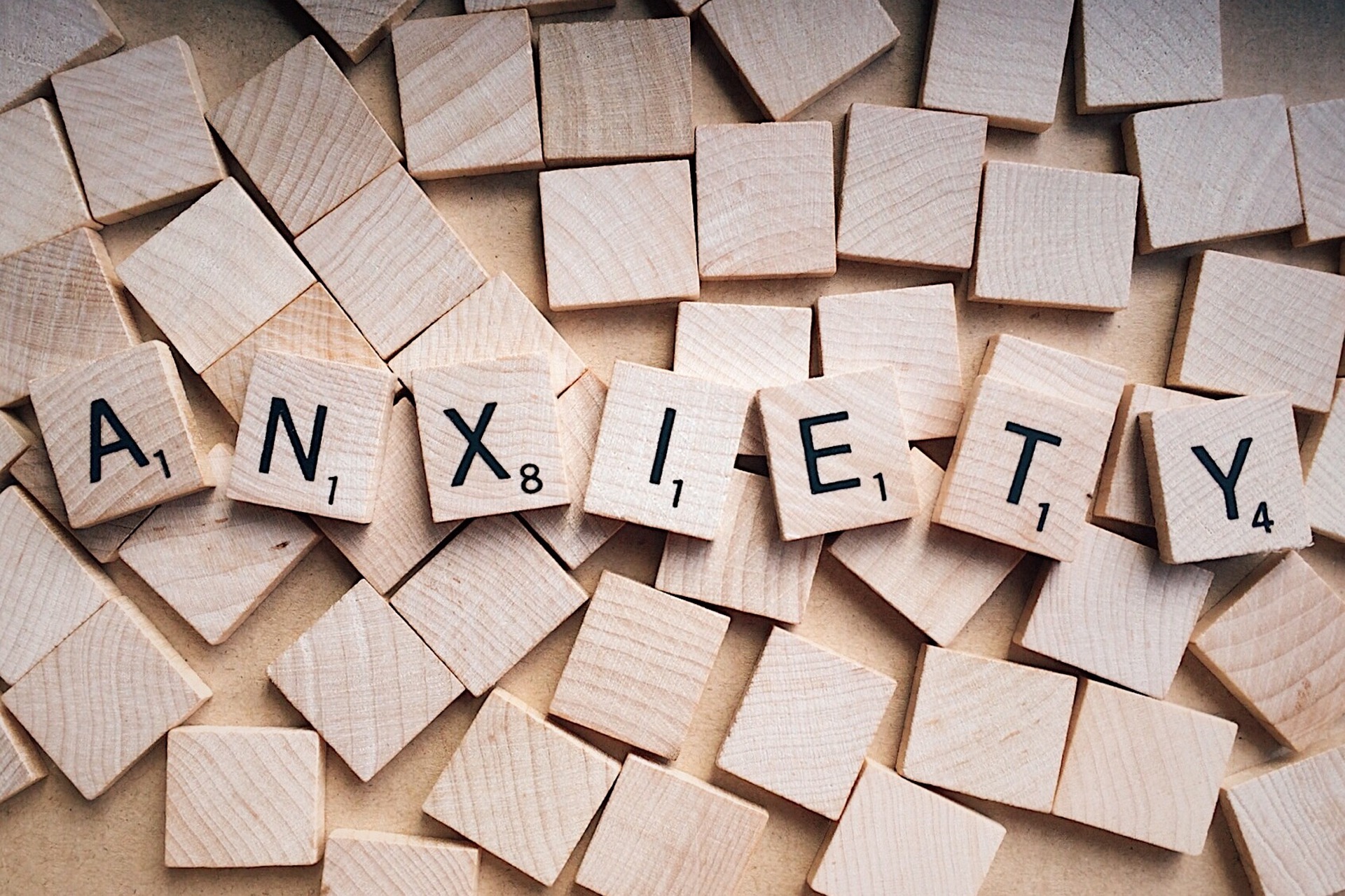 Every aspect of life can bring anxiety to your door – home life, relationships with friends and family, finances and of course work. There can be several elements involved in anxiety around work – how you feel you're performing versus how you're actually doing, relationships within work and sometimes the uncertain nature of employment.
This particular blog looks at performance anxiety within the workplace – with an obvious focus of how professional footballers can manage their performance anxiety within the context of the game. It's one thing having your work scrutinised by a line manager, a chief executive, your fellow peers etc. – but with hundreds, potentially of thousands of people doing this every week it can be very difficult to manage.
Luckily, we've got some top tips to help manage performance anxiety – leaving you free to leave it all out on the pitch.
Extra Preparation 
Taking part in extra after training – or working with coaches outside of your own training – can help you feel as prepared as possible. When match day comes, you can feel like you've prepared as much as you possibly can and therefore take the confidence from there. Knowing you've put in your best can help fill you with self-belief which can help combat symptoms of performance anxiety.
Positive Affirmations
One of the ways this can be done is through affirmations. Repeating affirmations to yourself is a form of positive self talk that's used to give yourself a self-esteem booster – they can be useful for combatting negative thoughts (that performance anxiety can conjure up) and increase your confidence. Examples of these could be "I am a strong competitor"", "I am a highly skilled athlete" or "I am committed to my training". This can give you the assurance that you may need to perform and help combat performance anxiety.
Challenging Negative Thoughts 
With performance anxiety comes a bout of negative thinking – one way to challenge negative thinking is to reframe your thoughts to look at them from a different perspective – negative to positive. Instead of thinking "My entire family are here, I can't afford to not play well" you could reframe this to "My entire family are here, it's nice to have their support." – which is much more positive. Another example could be "I'm on the bench, maybe the manager doesn't think I'm good enough to start." which could be reframed to "The manager has just rested me so I can come on and impact the game with fresh legs".
Speak to Someone
As your union we're here to support players – if you're struggling with performance anxiety please get in touch with the free, confidential Support Service on 07702565916 or here – where you can self-refer yourself if desired too. If you'd prefer to speak to someone more informally our Wellbeing Development Officer David McCracken can be contacted directly on 07935 714 688 or on david@Pfascotland.co.uk