Speak Out Scotland
We are delighted to be partnering with Speak Out Scotland, a charity who support adult survivors of childhood sexual abuse. As part of our on-going work in this area, we linked in with Martin Henry, the author of the Independent Review into Sexual Abuse in Scottish Football, giving evidence during his research period and have been involved in various stakeholder working groups to implement the outcomes from his report. We felt it was important for PFA Scotland to have a trusted organisation to provide confidential assistance and advice for any of our members who may require support and to this end we engaged with Speak Out Scotland and are proud to work with them.
About Childhood Sexual Abuse
Childhood sexual abuse has a profound effect on the developing brain and can negatively impact all aspects of a survivor's life. However, with the right support, people can recover from their abuse. PFA Scotland have joined forces with Speak Out Scotland to make that support available to any survivor who is ready to the first step to recovery and a brighter future.
Who are Speak Out Scotland (SOS)
SOS are Scotland's only male survivor organisation. With over a decade of experience, the organisation was established in direct response to the lack of services for male survivors in Scotland. SOS is run by survivors for survivors and like PFA Scotland, treat each survivor as an individual with unique needs. We do not judge, we do not discriminate and anonymity lies at the heart of everything we do.
Services
SOS have established an unrivalled reputation for the quality and effectiveness of their services. Initially focussed on delivering complex trauma therapy, they have grown to include an array of services, which support the survivor and their families through all stages of recovery. Services are free and open ended, which means each survivor gets the support they need, for as long as they need it.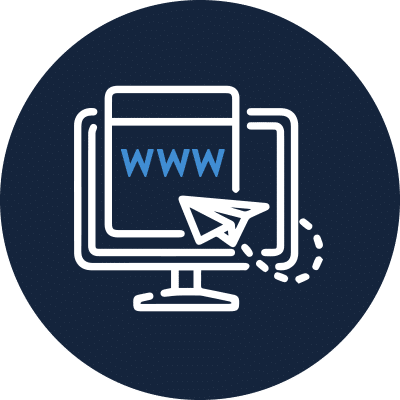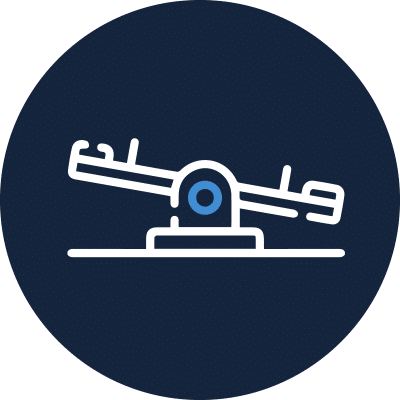 Step 2:
Once registered, you will be contacted by SOS's wellbeing officer who will provide immediate support which aims to stabilise the client, prepare them for therapy and begin the journey to recovery.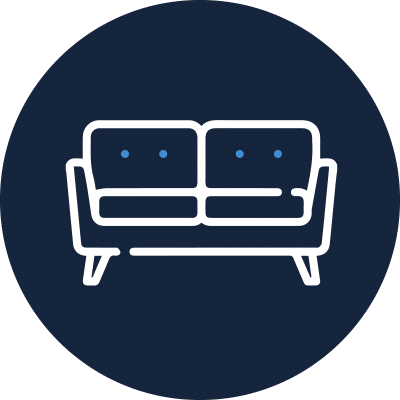 Step 3:
When ready, the client moves onto Complex Trauma Therapy, delivered by hand-picked therapists who tailor treatment to the needs of the individual. In therapy, the client works at their own pace in processing past trauma and learning to deal with the impact of that trauma on their life.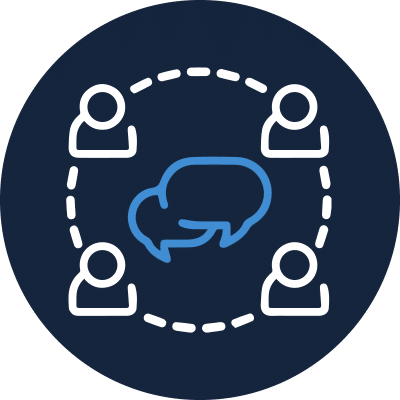 Step 4:
Once the client has successfully moved through therapy, they can join our Peer-to-Peer support group, which offers ongoing support from other male survivors who have shared experiences and a level of understanding no-one else can offer.
If you need support, don't delay. Get in touch now and together, we can take the first steps towards a brighter and better future together.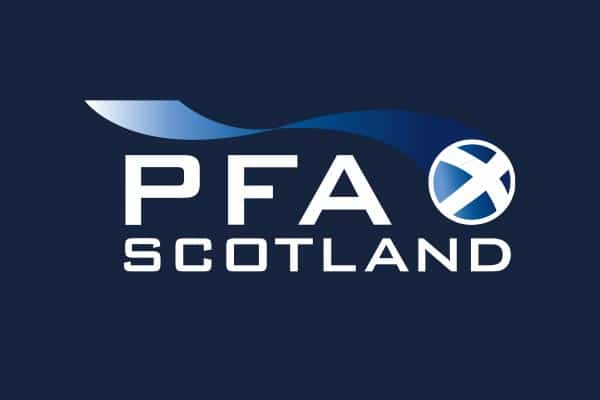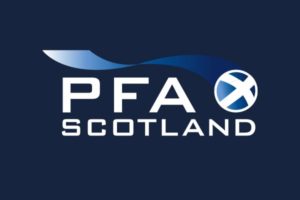 Have a query?
Should you have any queries relating to mental health support, please contact PFA Scotland on 0141 353 0199 or info@pfascotland.co.uk.