The PFA Scotland Player of the Year Awards 2021 is scheduled to take place on Sunday 2nd May at the Glasgow Hilton.
Last year's Awards Dinner didn't take place due to the restrictions around the Coronavirus pandemic and our Management Committee didn't feel it was appropriate to ask players to vote at a time when their futures were so uncertain.
The PFA Scotland Player of the Year (POTY) Awards is recognised as the must-attend annual event in the diaries of leading football, corporate and media figures. The popularity of the Awards Dinner continues to grow and in May 2019, approximately 650 guests enjoyed the event, made up from professional footballers, sponsors/business partners, celebrities, invited VIP guests, media and corporate professionals. The Awards Dinner, which showcases and recognises the outstanding achievements in Scottish football, offers an alluring and exciting atmosphere as Scotland's professional players and managers wait in anticipation to find out who has won the prestigious award. Following the dinner and awards, guests are invited to an official after-show party until 3am!
The event format is as follows:
Sponsors Reception and Champagne Reception

Three Course Dinner with Wine 

Awards Ceremony

Entertainment

Official After-Show Party

Midnight Supper
This Awards Dinner provides a high profile sponsorship opportunity which demonstrates not only a commitment to Scottish Football, but also secures your business marketing and national media coverage that exceeds over £1 million in pre and post event coverage in addition to live coverage on the evening on Sky Sports.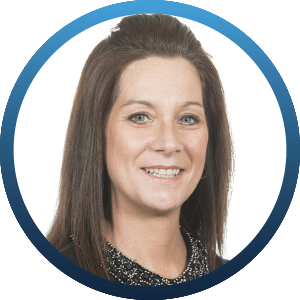 Contact Susie for More Information
For more information on the next PFA Scotland Awards Dinner contact Susie van der Post on susie@pfascotland.co.uk or call 07720 416 661.