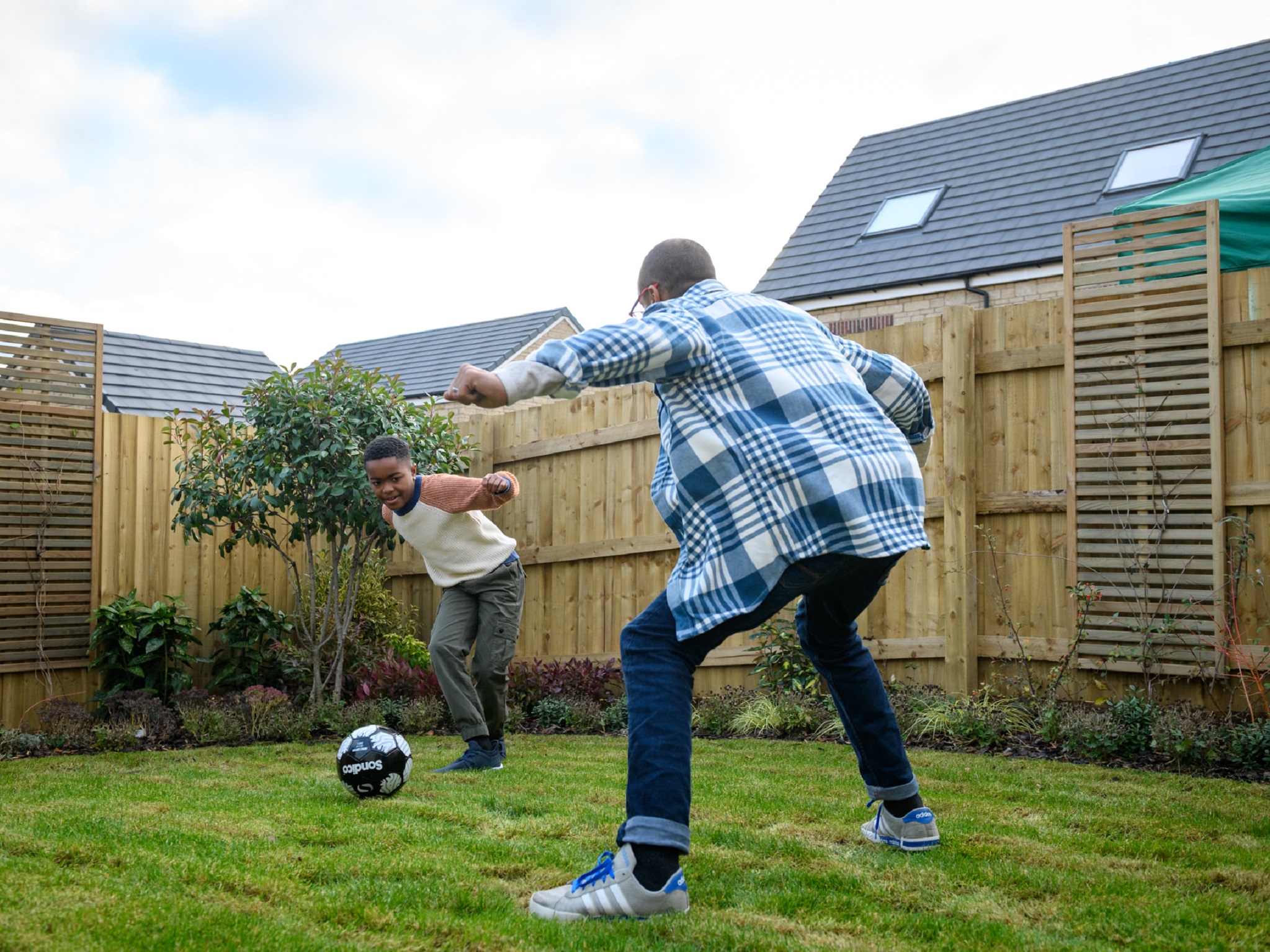 Our exclusive home-building partner.
Established in 1972, Persimmon Homes are the second-largest new homes provider in the U.K. – whether you're looking to buy for the first-time, invest, downsize or simply find the dream home for you and your family Persimmon can help with all of that.
Persimmon understand the unique challenges that everyone – including footballers – face in finding their new home and have expert staff across the country ready to assist with this process bespoke for PFAS Members. As well as this there is exclusive discounts and offers around securing your new home available – log in to your Members Area here to find out more!