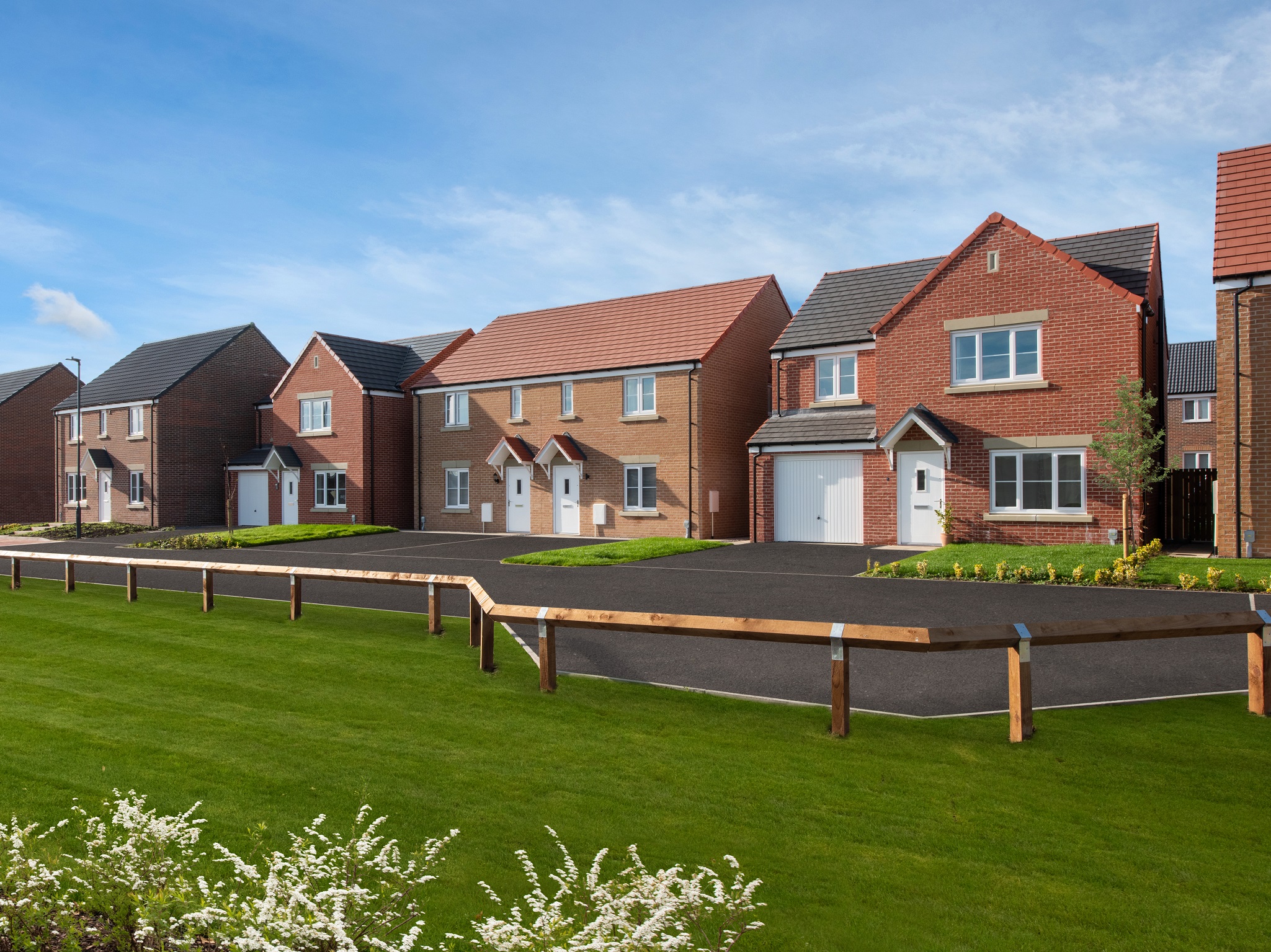 Our exclusive home-building partners
Charles Church specialise in building luxury homes that customers love and happily live in for a number of years. With intent to focus on customer communication buyers are supported every step of the way in what can be a bewildering process.
With locations across Scotland Charles Church are well placed to assist PFAS Members in purchasing a home. For more information on how they can help and of all of the developments coming access the Members Area here.