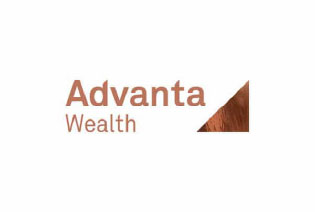 Advanta Wealth – comprised of Advanta Mortgages and Advanta Risk as well as the Wealth brand – are PFA Scotland's independent financial services partner. With staff members that have been in and around football for a number of years Advanta know the unique challenges facing players around mortgages, financial planning and insurance so are perfectly equipped to help with any enquiry that comes their way.
Mortgage Advice – Having helped several players with mortgage terms or transfers Advanta are reknowned for finding clients the best lender and terms for their circumstances – contact David Waters on 01414719410 or click here to find out more about the process.
Financial Planning – With the knowledge that Advanta possess of sports professionals and their short careers clients are provided a full range of financial planning services – helping you both create wealth and preserve it too.
Insurance Advice – Advanta provide the highest quality independent, expert advice to ensure that you get the appropriate protection by combining peace of mind with our expert service and guidance brought to you by your own named broker.