Applied Management in Football
Fully online course via Zoom: Video Conferencing
Video Testimonial – Joe Cardle
Testimonial from Dave Gray (Hibernian FC Captain)
"The course has really opened my eyes to the business side of running a football club and the many challenges clubs face to be successful and not just on a Saturday. Having been involved in football full-time since leaving school, I was worried about going on the course at Napier University. But After meeting Stevie the tutor and the rest of the guys they quickly made me feel comfortable and at ease. Special thank you to the PFA for all their hard work and effort that went into organizing the course."
COURSE DETAILS
PFA SCOTLAND ARE DELIGHTED TO ANNOUNCE APPLICATIONS FOR THE APPLIED MANAGEMENT IN FOOTBALL 2021/22 COURSE ARE NOW OPEN.
The course, a partnership between PFAS and Napier University, is fully online and put together with the purpose of providing members with the off-field skills required to become a manager, Director of Football or Academy Director.
The 2019/20 and 2020/21 courses were a huge success with members – including David Gray (Hibs), Gary Irvine (Forfar), Chris Burke (Kilmarnock) & Don Cowie (Ross County) – finding it beneficial to their development.
If you are interested in finding out more about the course, please get in touch with Chris Higgins ASAP on 07719 902438 or email chris@pfascotland.co.uk.
Alternatively, you can log-in to the Members Area and find out more information about the course (simply hit the Log-In button at the top right hand corner of the PFA Scotland website homepage).
Apply Now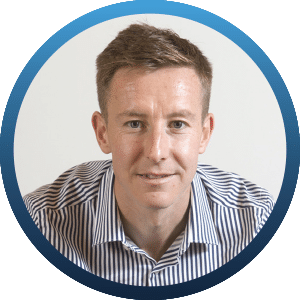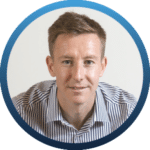 Interested in the course?
For more information on the course and the cost please complete the form below or contact Chris on 07719 902438