The Youth Football Advisory Service (YFAS)
The Youth Football Advisory Service (YFAS) is designed to give advice and support to Club Academy players and their parents. PFA Scotland is highly regarded as a key source when it comes to providing advice for football players on every aspect, and at every stage, of their careers from Pro-Youth to Full-time Professional.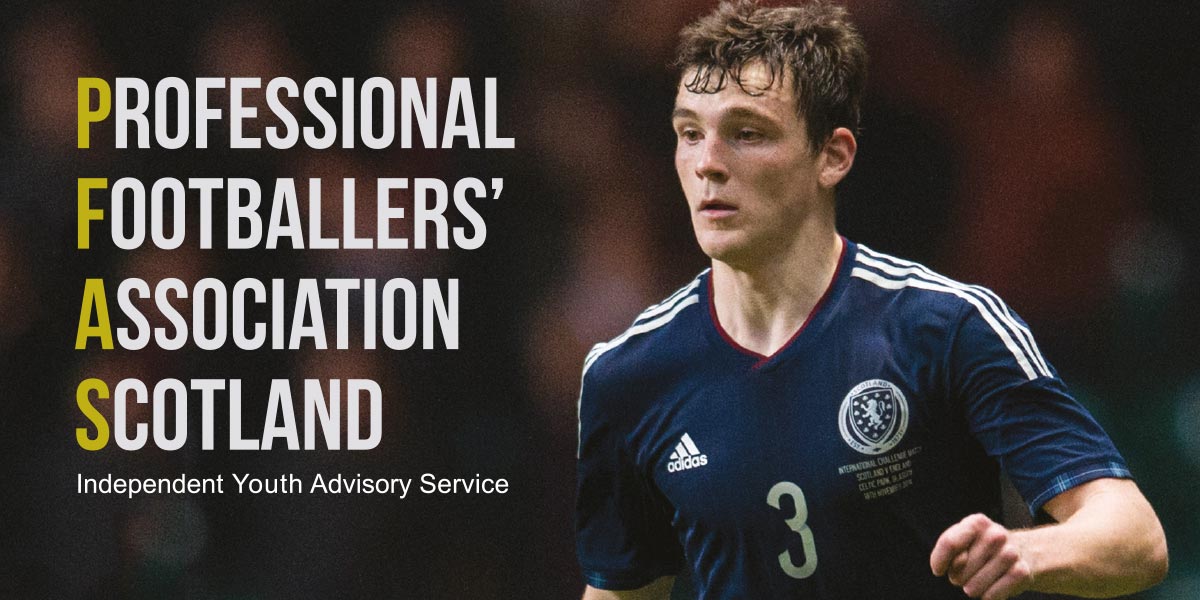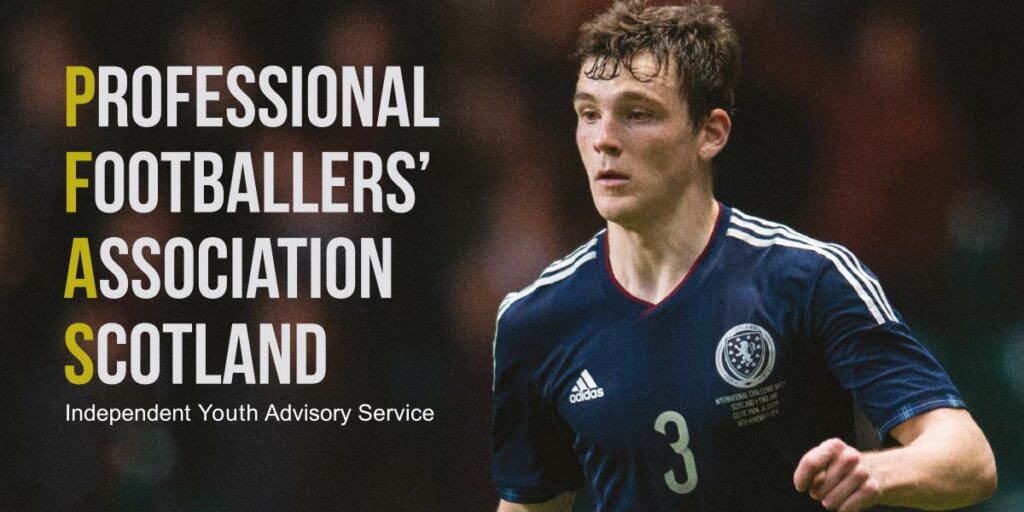 Through YFAS, we are extending our footballing experience and expertise to youth players and their parents on topics such as:
Club Academies

Rules and Regulations of Registration

Club Matters

Legal Matters

Agent Approaches
The service is run by PFA Scotland's registered lawyers who have vast experience of football matters and will deal with your enquiry in a friendly and professional manner. For further information contact youthplayers@pfascotland.co.uk  or call 07834 626892.
Email Now