LEVEL 3 INTERNATIONALLY RECOGNISED SPORTS MASSAGE
DIPLOMA
If you are interested in learning about sports massage and considering a future career in Sports Therapy,
The Fitness Group offers discounted rates for PFA Scotland Members for their industry leading Level 3
Sports Massage Course.
All of the courses offered by The Fitness Group are internationally recognised and endorsed by CIMSPA.
Among those who have successfully completed this course and practice sports massage are Brian
Prunty, Kyle Jacobs and Michael Tidser.
The Fitness Group also offers flexible monthly payment plans at 0% interest at a reduced rate for PFA
Scotland Members.

COURSE DETAILS
QUALIFICATION LEARNING OUTCOMES
Provide sports massage therapy to a range of clients who have dysfunctional tissue, without acute/post acute injuries or underlying pathological conditions.
Assess clients and construct a sports massage treatment plan.
Understand the principles of soft tissue dysfunction.
Understand legislation required in Sports Massage
Understand how to assess and screen clients
Understand how to determine the appropriate techniques for specific clients.
Apply a range of sports massage techniques and understand their effects on the body.
THE FITNESS GROUP
The UK's Leading Fitness Provider
Fully accredited Sports Massage courses
Internationally recognised qualifications
Industry-Leading 5-Star support from expert tutors
Flexible Payment options Available
Apply Now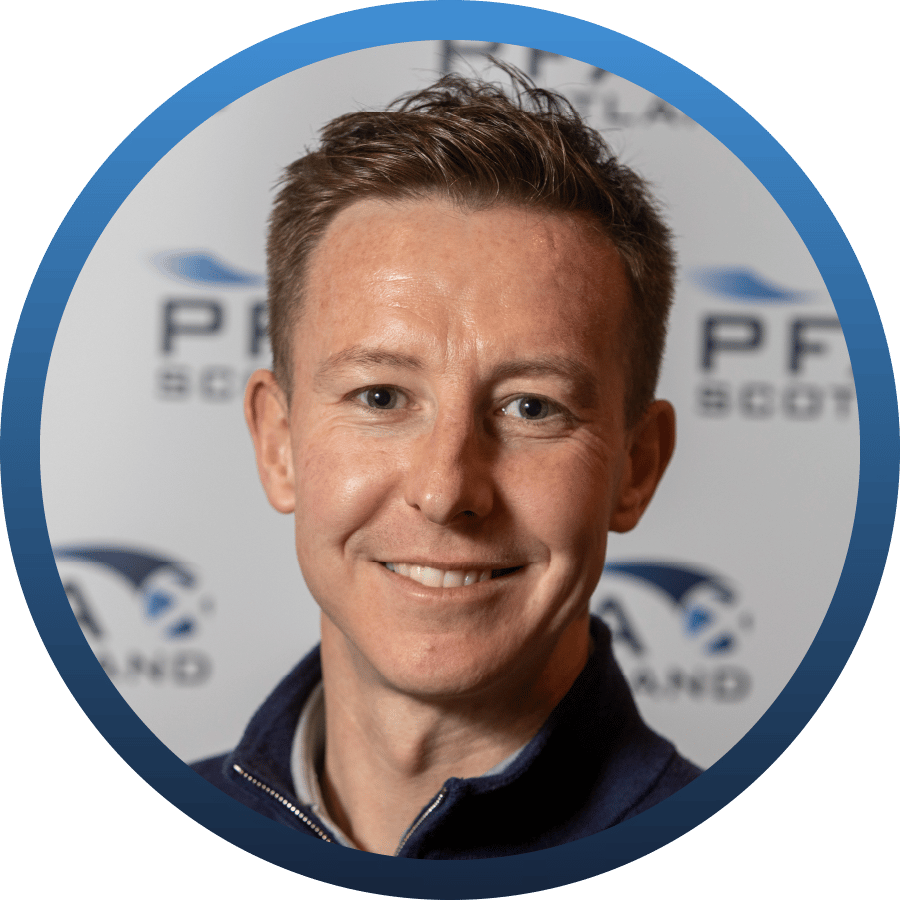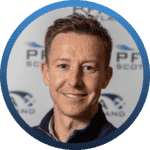 Interested in the course?
For more information on the course and the cost please complete the form below or contact Chris on 07719 902438