Social Media Networking Support
PFA Scotland believes it is important to offer advice to its members about the use of social networking sites, including Twitter, Instagram, SnapChat, Facebook and Internet Blogs and Podcasts.
Players should be aware that comments made on sites like Twitter and Instagram are in the public domain and, if the comments are considered to be improper, could be deemed to be bringing the game into disrepute.
Furthermore, if these comments are viewed as threatening, abusive, indecent or insulting then disciplinary action could be faced by a player from their club or governing body.
Players are expected to act in the best interests of the game at all times and should be fully aware of this when using any social network sites.
Players should also be aware that even postings/comments made on social network sites like Facebook, which you believe to be private and only accessible to selected friends and family, may still end up in the public domain. Players should therefore exercise caution and common sense when posting any comments.
The formation of the SFA's Judicial Panel highlights the fact that the governing bodies are coming down hard on anyone who breaks the rules. In the last two seasons there have been high profile cases, both here and In England, where players have faced punishment for comments made.
The SFA in particular will use a strong-handed disciplinary approach to protect referees from criticism.
The protocol states that a player criticising match officials' performance and calling their integrity in to question will be open to disciplinary action.  In addition, players may be punished for making comment via social networks that is deemed to have brought the game into disrepute.
The sanctions for any player found guilty of breaching the regulations surrounding social media are particularly severe and could result in at least a three, four or five game suspension with a maximum punishment of twenty games.
To avoid any problems or punishments, PFA Scotland recommends:
Avoid commenting on matters relating to referees and internal club matters such as team selection

Avoid making instant comment – THINK before you post

Avoid being critical of those who hold positions of authority within football

Ask yourself if you would make the same comment in front of live television cameras

Remember that the media patrol footballers' Twitter, Instagram and Facebook pages and can publish any comments you have made without your consent, these are all considered to be in the public domain.

Be completely certain of the accuracy/legitimacy of what you are saying

If you are unsure whether a post may be controversial then don't post it

Don't post any inappropriate/naked pictures of yourself or others on your social media sites

Don't post or retweet anything that could be considered offensive or discriminatory – retweeting is as bad as tweeting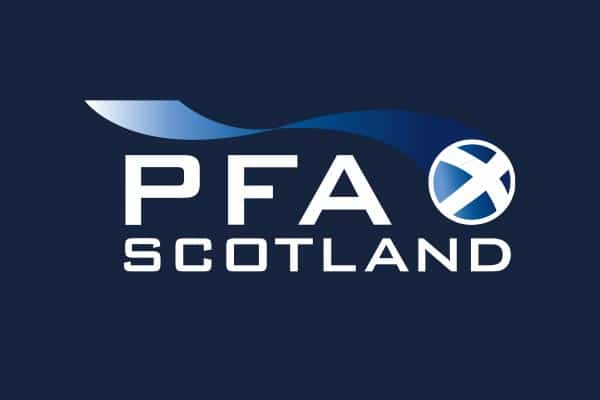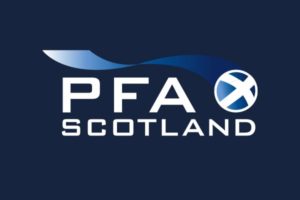 Have a query?
Should you have any queries relating to the issue of social media then please contact PFA Scotland on 0141 353 0199 or email info@pfascotland.co.uk.