2021 Showcase & Exit Trial
We are hoping to be able to arrange this season's PFA Scotland Showcase and Exit Trial for August 2021. We will get information out to members as soon as we have it.
Please bear with us while we try to navigate the ever-changing government guidelines and find suitable facilities that can accommodate the event. Keep an eye on your email boxes and WhatsApp Chat Groups for information of the rescheduled dates.
In the meantime, any member wanting more information or to secure their place should contact PFA Scotland ASAP on 0141 353 0199 or email info@pfascotland.co.uk .
The last Showcase in 2019, which took place at Stirling Albion's Forthbank Stadium, was a huge success with a sign up rate of around 80% for those attending.
As with the past four years, we ran the week long Showcase in the close season to give out-of contract members the opportunity to find themselves a new club as well as start preparing for life outside of the game.
Monday to Friday the players trained in the morning under the watchful eye of our Head Coaches and then in the afternoons they hit the classroom to switch their focus to education and employment outside of the game – running a career/education alongside full/part time football and planning for the day when they hang their boots up.
At the end of the week – on Saturday 1st June – the Exit Trial match took place at Forthbank with managers, coaches and scouts from across the SPFL and beyond invited to attend.
Please note, the Showcase is ONLY open to PFA Scotland members.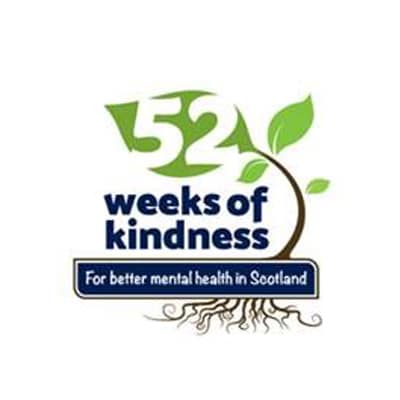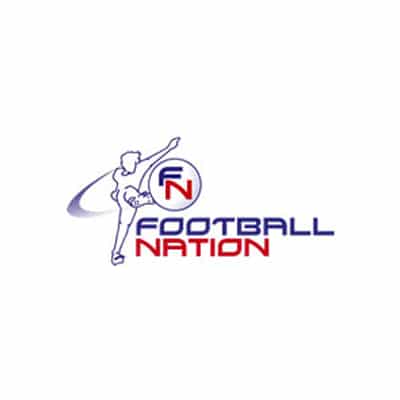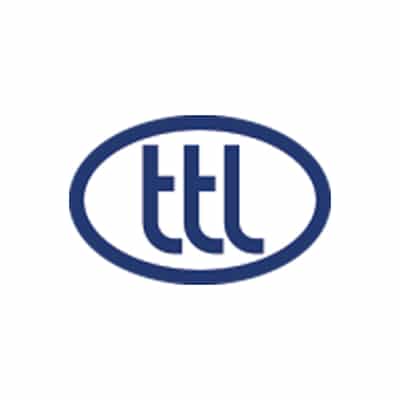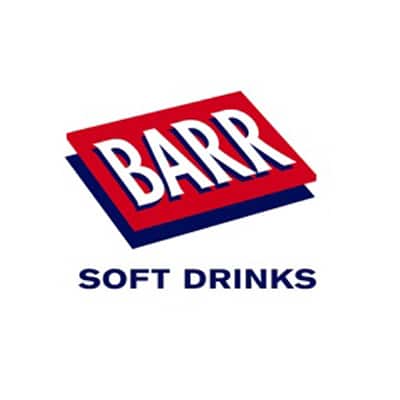 Above are a few of the sponsors/companies who have supported the Showcase over the past two years including TotalTeamWare Ltd (training gear supplier), Football Nation (game strip supplier), NCL (allowing us to use their Broadwood base), Barr Soft Drinks (water supplier), Breathing Space (water bottle supplier).
Have a query?
Any questions or enquiries about the Showcase please contact PFA Scotland ASAP on 0141 353 0199 or email info@pfascotland.co.uk