Recruitment Companies, Jobs and Apprenticeships
Finding a job can seem like a daunting task. That's why our Personal Development Officer Chris Higgins has formed relationships with a number of recruitment companies who can provide employment across a range of sectors – whether you need a job fast and for the short term or something more permanent. He has also linked in with Skills Development Scotland to give our members access to Apprenticeships. Click the links for more information or contact the named person at each agency to set up an appointment.

Skills Development Scotland –
www.skillsdevelopmentscotland.co.uk
SDS provides apprenticeships and adult apprenticeships across the country. They can also help provide and update your CV should you need to look for a job. Working with our partners, we strive to ensure employers have the right skills at the right time in high performing, fair and equal workplaces, and that every individual has the skills and confidence to get a job and progress in the workplace, achieving their full potential.
Contact Patricia Meechan – patricia.meechan@sds.co.uk

Virtue Recruitment Services –
www.vr-services.co.uk/latest-jobs/
Virtue Recruitment Services specialise in placing candidates into permanent, temporary and contract roles across a broad spectrum of sectors including Accountancy & Finance, Transport, Distribution & Warehousing and Construction and Facilities Management. If you are looking for your next permanent or temporary role. Click on the link above for VR Services latest Jobs page for the latest vacancies. VR Services assign a consultant to you and aim to help you with your short or long-term goals. They also have their own training academy to help you gain more qualification to upskill for the job you are going for.
Contact Julie Chalmers – julie@vr-services.co.uk

Brightwork Recruitment –
www.brightwork.co.uk/jobs or www.staffline.co.uk/jobs/clients
Brightwork have jobs in many different industries and can provide temporary and permanent employment.
Contact Shan Saba – shan.saba@brightwork.co.uk

Total Jobs –
Total jobs are one of the UK's largest hiring platforms and have thousands of live jobs on their site. They can help you prepare a CV and cover letter and prepare you for a job interview. The jobs below are mainly delivery vacancies in different areas, but Total Jobs also have many other vacancies on their website so browse through your area and see what they have on offer to suit your needs.
Total Jobs Glasgow – https://www.totaljobs.com/jobs/driving/in-glasgow?radius=30
Total Jobs Edinburgh – https://www.totaljobs.com/jobs/driving/in-edinburgh?radius=30
Total Jobs Aberdeen – https://www.totaljobs.com/jobs/in-aberdeen
Total Jobs Dundee – https://www.totaljobs.com/jobs/in-dundee?radius=10&s=header
Total Jobs Inverness – https://www.totaljobs.com/jobs/in-inverness?radius=10&s=header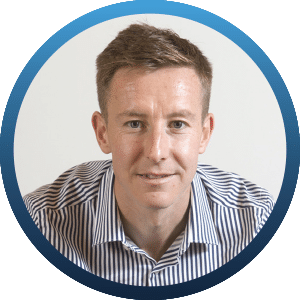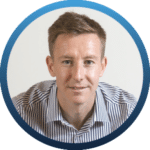 Want to know more?
Should you want to discuss your options ahead of that then contact Chris on 07719 902438 or fill out the contact form below: