Level 3 Gym Instructing & Personal Training Diploma
If you are interested in becoming a Personal Trainer, the Fitness Group do discounted rates for PFA Scotland members. Among those who have successfully completed the course and are now working as a PT are Sam Wardrop (Dumbarton) and Chris Millar (Morton).
COURSE DETAILS
QUALIFICATION LEARNING OUTCOMES
Anatomy and physiology, functional kinesiology and concepts and components of fitness.
Nutrition for exercise, health and fitness.
Lifestyle and medical factors that affect wellbeing.
Analysis of client information using the most accepted techniques.
Assessment of a client's current health and fitness status.
Planning and conducting of physical activity sessions.
Client consultations using the most accepted methods and providing strategies for successful behaviour change.
Communication skills to effectively build successful relationships with their clients.
Legal and professional requirements for personal training.
How to manage, evaluate and improve own performance.
Perform the practical delivery of great sessions as a Personal Training which encompasses client communication, motivation, practical competence and complete understanding of programme design
Prepare for employment or to set up in business on a self-employed basis – our Business Skills Course and Career Support free for all our students.
QUALIFICATION STRUCTURE
Principles of Anatomy and Physiology of Fitness
Professionalism and Customer Care for Fitness Instructors
Health and Safety in the Fitness Environment
Conducting Client Consultations to Support Positive Behaviour Change
Planning and Instructing Gym-Based Exercise
Applied Anatomy and Physiology for Exercise, Health and Fitness
Lifestyle, Health, Wellbeing and Common Medical Conditions
Encouraging Positive Health and Fitness Behaviours in Clients
Programme Design and Delivery for Personal Training
Professionalism and Business Acumen for Personal Trainers
Apply Now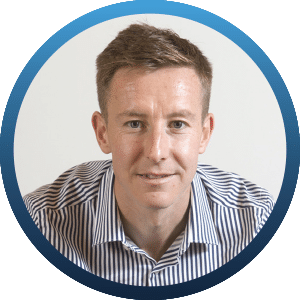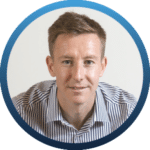 Interested in the course?
For more information on the course and the cost please complete the form below or contact Chris on 07719 902438