In addition to PFA Scotland Grants, players may also be able to access funding through other sources.
Details of two of these are below: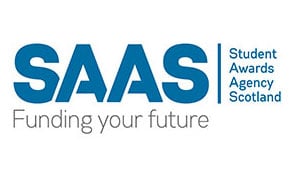 Student Awards Agency Scotland
The Student Awards Agency Scotland (SAAS) is an Executive Agency of the Scottish Government, and they are here to help higher education students find the right information, support and funding.
What SAAS do:
They assess applications for living costs and bursaries for eligible students studying in the UK including:
Undergraduate
Postgraduate
Disabled Student Allowance
Nursing and Midwifery Bursary Scheme
Part-time Fee Grant
Care Experienced Bursary
If you earn less than £24,000 a year, you may also be eligible for full-funding of your course through SAAS.
Find out more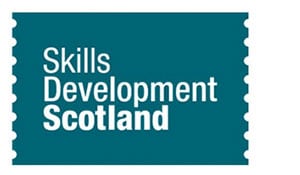 Individual Training Account Funding
What are Individual Training Accounts?
Individual Training Accounts offer targeted funding which focuses funds on those actively seeking employment and those who are currently in low paid work and looking to progress
The scheme was designed with the Scottish Government's Labour Market Strategy in mind and aims to support employability and better contribute to the economy.
Find out more