Anti Doping Testing In Scotland
Anti-Doping in Scotland is carried out by the Scottish Football Association (SFA) in partnership with UK Anti-Doping (UKAD) and the World Anti-Doping Agency (WADA).Testing in Scotland is random, but can also be targeted, and can take place both in and out of competition – this means it can be after a game, at training or even at your own home.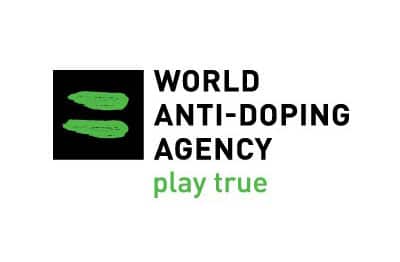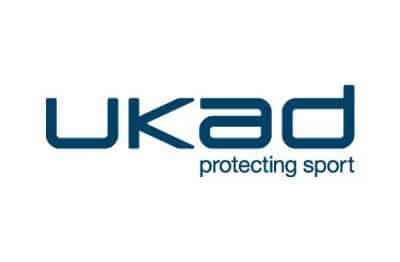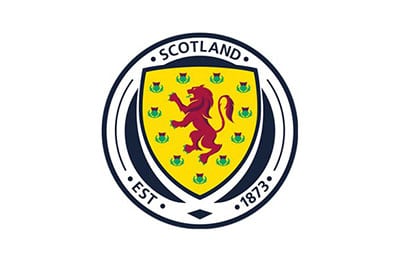 Banned substances are split into two categories – performance-enhancing (steroids, supplements) and recreational (social drugs such as cocaine, ecstasy, cannabis etc). It is important to note that the WADA Code and the authorities treat recreational drugs in the same manner as performance-enhancing therefore the process and suspensions are the same. Under Strict Liability rules, players are fully responsible for any banned substances found in their system regardless of how it got there.
Some of the things you can face disciplinary charges for are:
The presence of a banned substance in your sample

Refusing to provide a sample

Abusive or insulting words or behaviour towards a Doping Control official

Interfering with the drug testing process
All banned substances are outlined on the prohibited list, which is regularly updated. The latest prohibited list can be found on the World Anti-Doping Agency (WADA) website www.wada-ama.org.
Medications – check before you take them at www.globaldro.co.uk
Supplements – always seek advice from a sports nutritionist and check the Supplement section of the UK Anti-Doping website or Informed Sport website.
Theraputic Use Exemption (TUE) – this is required if a banned substance is used to treat a medical condition or in rehabilitation, check www.ukad.org.uk/about-TUE
ALWAYS check with your club's medical team before taking any substance, including over the counter medicines.
As of Jan 1st 2015, the minimum ban for having an illegal substance found in your bloodstream is four years.
Players should regularly check the prohibited list on the World Anti-Doping Agency (WADA) website www.wada-ama.org and check all medications on www.globaldro.co.uk